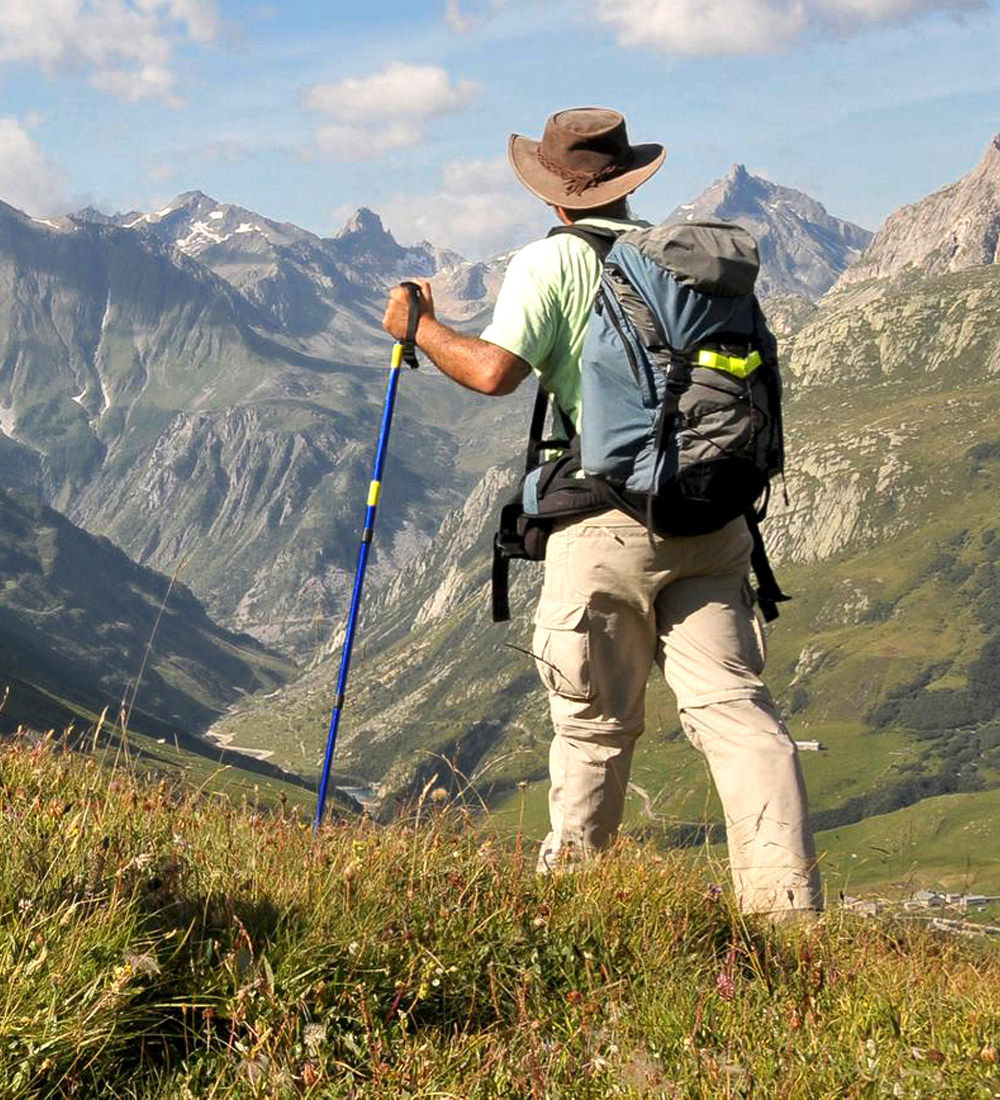 Walking - Mountain running
The aim is to design the path to bring the athlete through the bear's habitat and to raise awareness about environmental issues and the brown bear.
The route passes through old paths that have been cleaned up with a lot of volunteer work and can now be used not only by athletes on the day of the race but also by ourselves for walking or mountaineering.
The total length of the Ursa races Trail is 40 km with 2.700 m difference in height and 20 km with 1050 m.
It passes through historical paths of particular aesthetics and natural value monuments of the area, with the first half east of Arachthos in the area of Anilio and the second part that is also the route of the small race west of Arachthos in the region of Metsovo.
The Way of Ultra Bear Trail is 100 km with 5.500 m altitude difference, passes through the Valia National Park Calda, Vlachos, Milia and Anilio to finish at Metsovo.
Ski resorts
In the area of Metsovo there are two ski resorts. On Karakoli Hill, just outside Metsovo, there is a ski center with two runs. There is ski school, while you can also enjoy your meal in the chic chalet. Opposite Profitis Ilias is the second ski center. There are six downhill slopes with three lifts and ski equipment rental shops. Finally, the ski center Zygos is at your disposal. It features an overhead two-seater lift and 3 slopes.
The Politson Plateau, Mavrovouni and Peristeri are offered for mountain skiing. The many dirt roads are ideal for mountain biking. A bicycle ride around Aoos Lake It will delight you. In Profitis Ilias there is the possibility of riding on the Politsi Plateau.